Latest Helix News
View All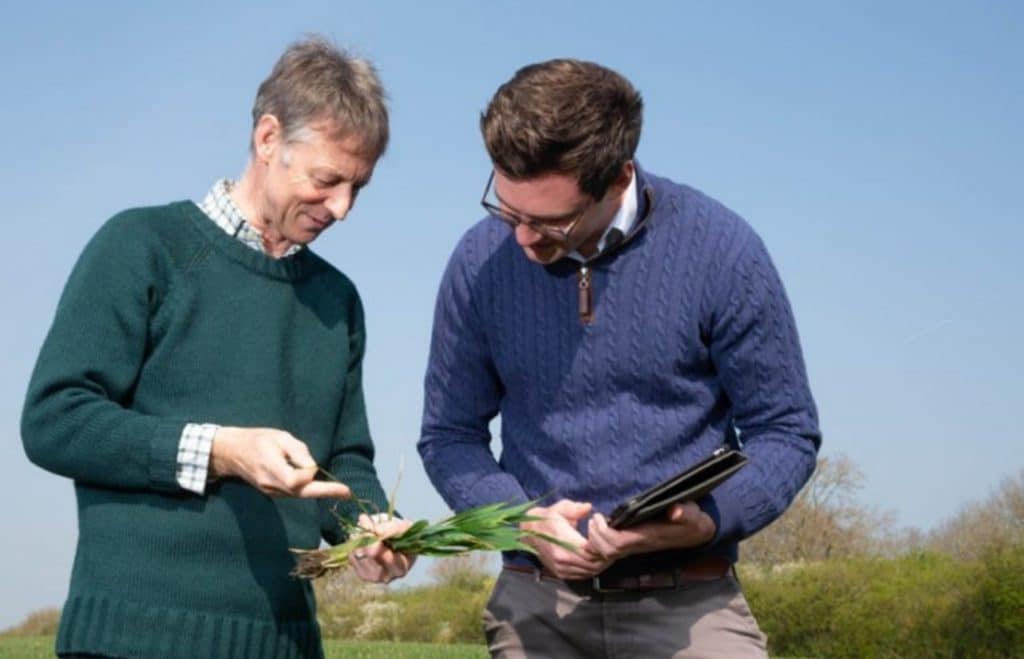 Helix
A concerted focus on improving the health and resilience of soils has contributed to a significant improvement in nutrient use...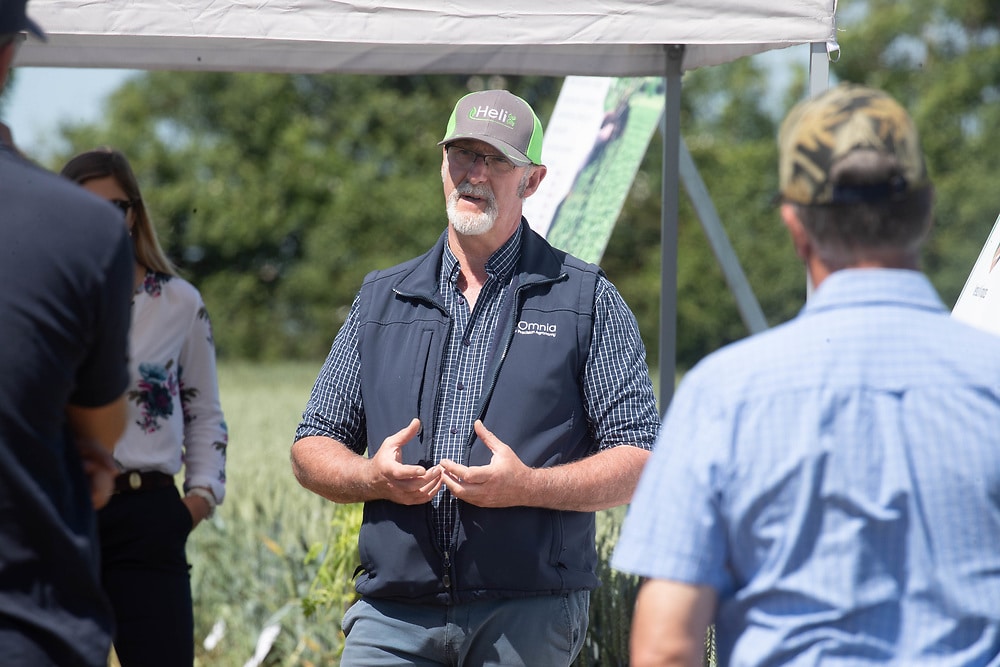 Helix
A focus on soils has delivered results at the Helix National Technology Farm ...
Events
View All
Featured
Running from late 2023 into early 2024, book an NRoSO course with us ...
External
We'll be exhibiting together with Omnia to showcase the latest developments in precision agronomy. ...
"There are loads of new technologies coming through. We should embrace it as it's how we're going to be farming in the future. Why don't we start now?"