Variety Selection
The choice of seed varieties available to growers in the UK is extensive and selection can often be challenging. With varietal performance significantly affected depending on soil type and climate, selecting the right variety for your specific region can reap great rewards.
Using insights from our regional trials and feedback from our national network of agronomists, we are able to supplement the performance data supplied by breeders to offer informed, independent advice on the varieties best suited to your farm's location and conditions.
Our expert knowledge of the UK market and industry-leading agronomic expertise can help you farm more efficiently and profitably.
Seed Supply
Hutchinsons are a leading supplier of agricultural and amenity seed. We offer varietal advice and seed supply for a wide range of crops including:
Cereals
Oilseed rape
Pulses
Forage crops (Grass & Maize)
Game cover
Cover and catch crops for specialist purposes
Amenity grass
Environmental stewardship mixtures.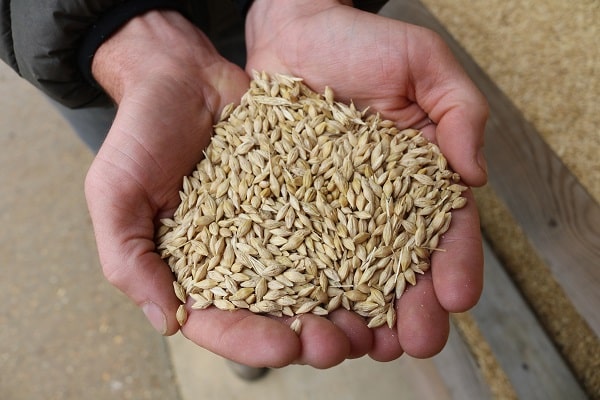 Hutchinsons experienced seed team are always willing to help with the decision-making process, and are able to supply a wide range of seeds through our extensive distribution network.