Environmental Services
Our specialist Environmental Services team provides professional, practical advice and support to both growers and agronomists, for a variety of agri-environmental related areas, including Countryside Stewardship, soil health and farm carbon management.
With the future of agricultural subsidies and policies changing, our team provide advice and support that is focused on helping you understand the environmental value of your land and plan for these changes with your business objectives in mind.
We understand the transition to Environmental Land Management Schemes (ELMS) and can help you get the most out of the new opportunities.
What we offer:
Agri-Environment Scheme advice and management – including Countryside Stewardship, ELS and HLS
Soils advice, mapping and scanning
Farm Carbon Management
Agroecology Services
Environmental Seed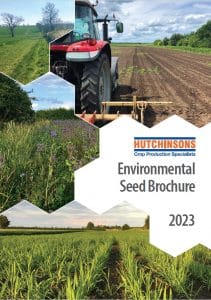 Our own range of environmental seed mixes, chosen to help you achieve the best results with your stewardship, from both an environmental and agronomic perspective.

Each mix has been selected for their ease of management and ability to deal with problems such as weeds or unfavourable soil conditions.
Download (4029 kb)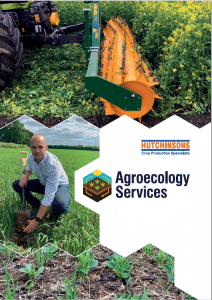 Agroecology Services brochure
See how you can implement the key principles of Agroecological farming...
Download (3474 kb)
Find more about our range of Environmental services using the links below